News
Democratic Senators Voice Concern That YouTube Is Hosting 'Ghost Gun' Videos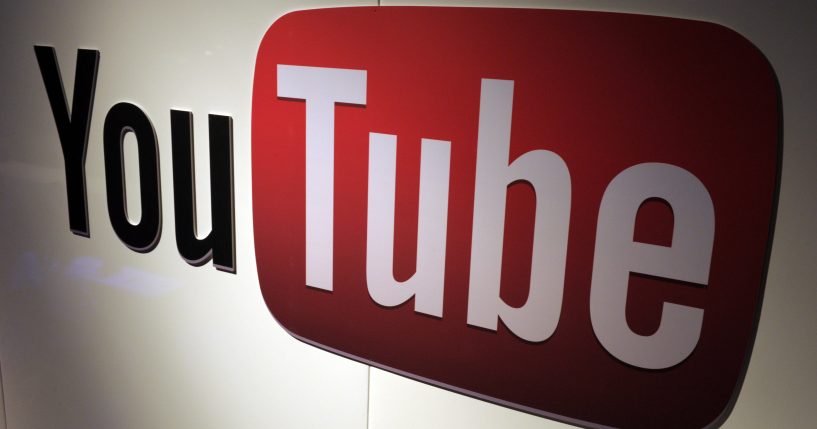 A group of Senate Democrats is urging YouTube to remove "ghost gun" videos.
Democratic Sens. Richard Blumenthal (Conn.), Bob Menendez (N.J.), Chris Murphy (Conn.), Cory Booker (N.J.), and Ed Markey (Mass.) penned a letter to the platform expressing "serious concern" about "videos that instruct
viewers on how to make and manufacture ghost guns."
They noted the videos are "a clear and direct violation of YouTube's existing Community Guidelines on firearms."
Advertisement - story continues below
Acknowledging YouTube has taken some steps to address the issue, the senators added, "We are alarmed that an extensive amount of this dangerous content still exists on YouTube. It appears that the steps that YouTube has taken thus far are insufficient."
The senators explained ghost guns are "unserialized firearms that anyone can get their hands on—without a background check—and put together themselves with a 3D-printer or a do-it-yourself gun-making kit purchased from an unlicensed seller."
They continued, "It costs as little as a few hundred dollars to get the tools and parts to construct a ghost gun, and, with help from YouTube tutorial videos, can take less than an hour to put together."
The lawmakers mentioned a report published by NBC News in December 2021 that found "dozens" of these videos could still be viewed on the platform.
Advertisement - story continues below
According to the report, the videos, posted between 2013 and 2021, drew more than 5.7 million total views.
"During recent conversations with congressional staff about these videos, YouTube committed to addressing this issue and reviewing content on its platform to identify and remove videos that violated its Community Guidelines. While we appreciate that YouTube was willing to engage and that YouTube took some action to take down a number of videos determined to be in violation, this action was clearly not enough," the senators wrote.
Should YouTube remove "ghost gun" videos?
The New York Times reported that the Bureau of Alcohol, Tobacco, Firearms and Explosives estimated law enforcement recovered 10,000 ghost guns in 2019.
Truth and Accuracy
We are committed to truth and accuracy in all of our journalism. Read our editorial standards.
Comment Down Below
Conversation