News
Four People Had Their Eyeballs Removed After Using Product: Report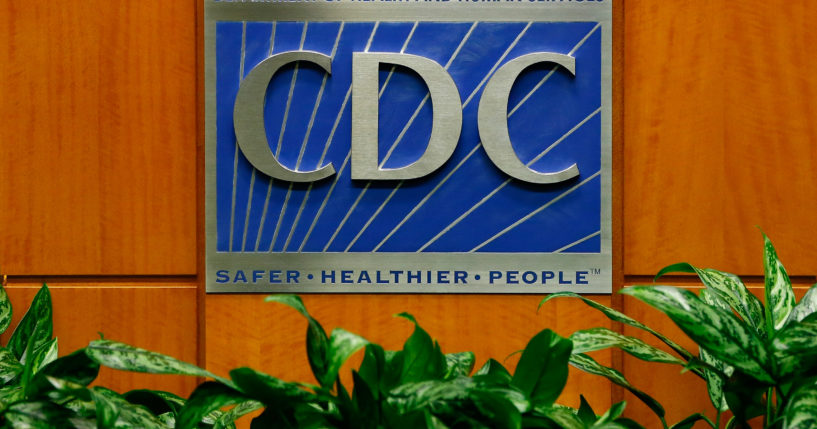 Four individuals that used a brand of eyedrops had to have their eyeballs removed, according to a report.
The Centers for Disease Control and Prevention (CDC) issued a release urging both clinicians and patients to "stop using EzriCare or Delsam Pharma's Artificial Tears products pending additional guidance from CDC and FDA."
As of March 14, the CDC reported that "three people have died and there have been 8 reports of vision loss and 4 reports of enucleation (surgical removal of eyeball)."
Advertisement - story continues below
⚠️⛔️ WARNING: Tainted eye drops have been linked to three deaths and eight cases of vision loss after they became infected with a drug-resistant bacteria, according to the Centers for Disease Control and Prevention (CDC). pic.twitter.com/6S59mhkuZ1

— Dex James of Marfoogle News (@realDexJames) March 23, 2023
The CDC explained if patients were told to use EzriCare or Delsam Pharma's Artificial Tears by their healthcare provider, "They should follow up with their healthcare provider for recommendations about alternative treatment options."
Additionally, the CDC told individuals who have signs or symptoms of an eye infection to immediately seek medical care.
The release continues, "At this time, there is no recommendation for testing of patients who have used this product and who are not experiencing any signs or symptoms of infection."
Advertisement - story continues below
The CDC also listed the symptoms for eye infection including: Yellow, green, or clear discharge from the eye, eye pain or discomfort, redness of the eye or eyelid.
According to the CDC, the consumers of the product suffered from an "extensively" drug-resistant strain of Pseudomonas aeruginosa.
In a statement to ABC News, the CDC explained, "Testing of opened product identified the outbreak strain in bottles of EzriCare Artificial Tears that were obtained from two states."
The testing of "unopened product to evaluate for intrinsic contamination is ongoing by [the U.S. Food and Drug Administration]," according to the statement issued by the CDC.
Truth and Accuracy
We are committed to truth and accuracy in all of our journalism. Read our editorial standards.
Comment Down Below
Conversation