IJR
Hunter Biden Insists Burisma Saw His Name 'As Gold'
Hunter Biden, son of President Joe Biden, insists his appointment to the board of the Ukrainian energy company Burisma had a lot to do with his name.
In an interview with the BBC, Hunter Biden said he was qualified for the position but "missed… the perception that I would create."
He added, "I know that it is hard to believe with 20/20 hindsight how I could possibly have missed that."
Advertisement - story continues below
The president's son indicated the company saw his name "as gold" and it played a significant role in his appointment to the board.
Hunter Biden suggested his father's name had "opened doors that wouldn't be opened up to other people," but, at the same time, this had been "both a privilege and a burden."
He made it clear during the interview his life "is not a tabloid," adding, "I don't belong to an administration, I belong to a family."
During the interview, he also acknowledged he could have created "a story… that anyone conscious would know would be a tabloid sensation."
Advertisement - story continues below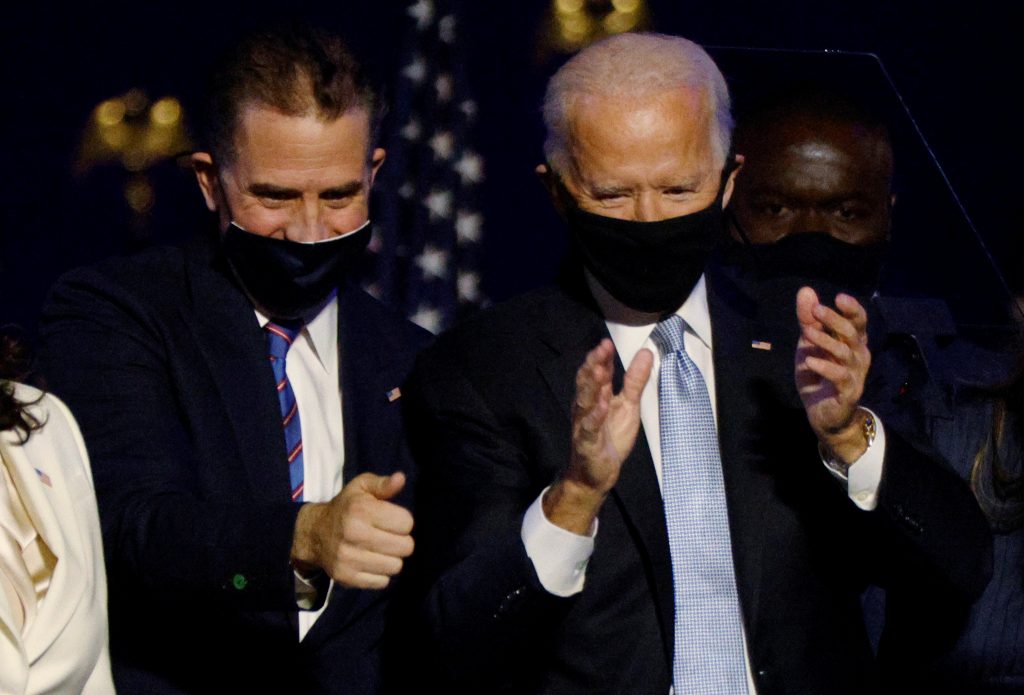 Republicans went after Hunter Biden for his business dealings in Ukraine during the 2020 presidential campaign. In his upcoming memoir, "Beautiful Things," Hunter Biden touched on whether he would repeat the work, as IJR reported.
"Knowing all of that now: No, I would not do it again. I wouldn't take the seat on Burisma's board. Trump would have to look elsewhere to find a suitable distraction for his impeachable behavior," he wrote.
Claiming he "did nothing unethical, and have never been charged with wrongdoing," Hunter Biden added, "In our current political environment, I don't believe it would make any difference if I took that seat or not. I'd be attacked anyway."
An investigation by Senate Republicans found Hunter Biden's role on the board provided no evidence of wrongdoing.
Truth and Accuracy
We are committed to truth and accuracy in all of our journalism. Read our editorial standards.
Conversation