News
One Fan Reportedly Spent $30K on Expenses to Watch the Johnny Depp Trial in Person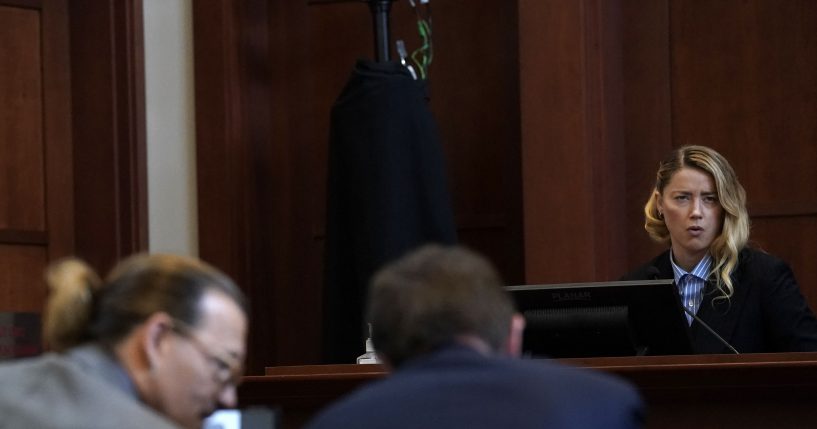 Some fans are committed to seeing the Johnny Depp and Amber Heard trial in person no matter the cost.
People Magazine spoke with fans who have traveled from all over to see the trial.
"I've never been to a public trial before. I've never stayed up overnight for anything in line, and I came at 12:45 a.m.," Sabrina Harrison of Madison, Wisconsin, said.
Advertisement - story continues below
She added, "I've never done something like this in my 46 years of life."
One woman, Sharon Smith, recently ended a relationship in Britain and decided to put her things in storage to fly to Virginia to see the trial, as the magazine reported.
"I've been coming back and forth from L.A. so you're looking at $600 to $700 each time, 10 hours of your life in the air. But yeah, hotel, food, drinks, about $10,000," Smith said.
She continued, "I'm sort of in between Liverpool, London and Leeds at the minute. I don't know where I'm going to end up."
Advertisement - story continues below
Smith was asked if she supported Depp or Heard while standing in line during a rainstorm.
"I just said, 'I'm getting wet for Johnny,' " she said. "I don't know; it came in my head and then out my mouth."
Are people spending too much to watch the trial?
A woman named Emily woke up at 2 a.m. to be sure she was one of the first 100 people in line.
"My friends think I'm insane for doing it but I think it's a historic trial and I think it's really interesting that it's taking place in Northern Virginia," she said.
Emily added, "Someone got here last night [at 9 p.m.] to get the first spot."
Advertisement - story continues below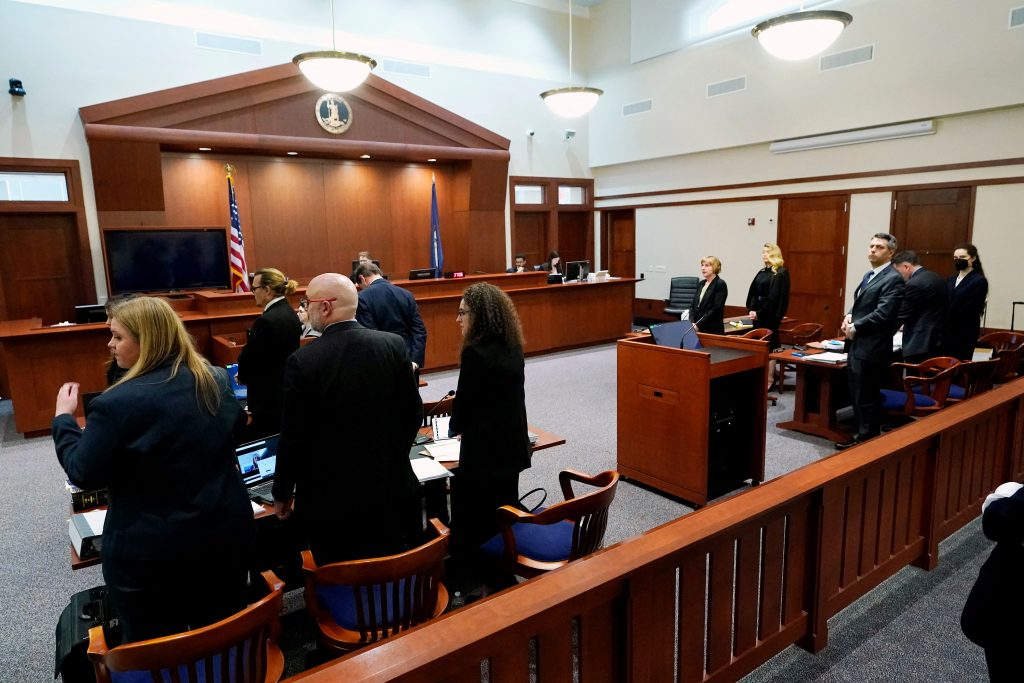 Others have even slept in their cars to keep the cost down.
"It is not totally convenient to be in Virginia for most of the week, every week, but I was sleeping in my car when I came here. And since then, I've been staying at the Ritz with my friends," a woman named Jarva told the magazine.
She explained, "I stayed in my other friend's apartment, and I'll stay in my car if I need to. It's worth it."
Advertisement - story continues below
Ivan De Boer shared with the magazine she has spent roughly $30,000 on expenses to see the trial so far.
"I took my whole year's vacation so I could be here for Johnny," she said. "I'm the same age as Johnny. I'm single, so I do what I want to, basically."
De Boer was asked if she regrets spending so much.
"No regrets. I'd regret it more if I wasn't here," she said.
Advertisement - story continues below
Two petitions recently brought in hundreds of thousands of signatures calling for Depp's role in the "Pirates of the Caribbean franchise" to be restored, as IJR reported.
Truth and Accuracy
We are committed to truth and accuracy in all of our journalism. Read our editorial standards.
Comment Down Below
Conversation