News
Planned Parenthood Reacts to Leaked Draft of Supreme Court Opinion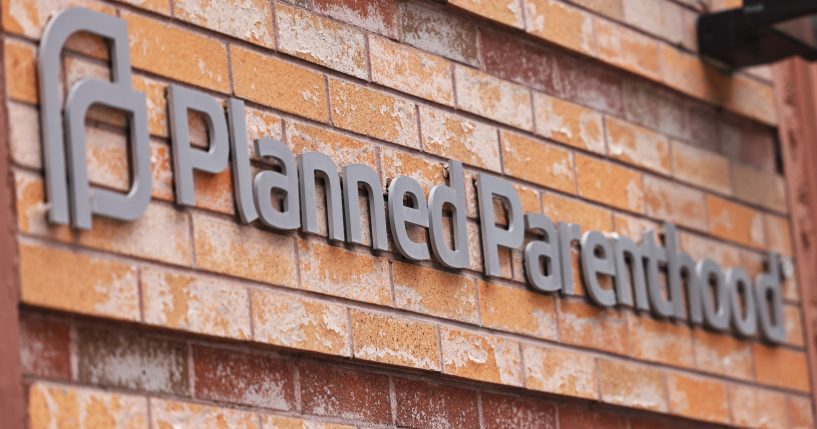 Planned Parenthood reacted to a leaked draft of a Supreme Court opinion that would overturn Roe v. Wade, calling it "devastating."
Alexis McGill Johnson, president and CEO of Planned Parenthood Federation of America, issued a statement responding to the initial draft opinion that was leaked to Politico.
"This leaked opinion is horrifying and unprecedented, and it confirms our worst fears: that the Supreme Court is prepared to end the constitutional right to abortion by overturning Roe v. Wade," Johnson said.
Advertisement - story continues below
She added, "While we have seen the writing on the wall for decades, it is no less devastating, and comes just as anti-abortion rights groups unveil their ultimate plan to ban abortion nationwide."
Johnson explained the organization and its partners "have been preparing for every possible outcome in this case and are built for the fight. Planned Parenthood health centers remain open, abortion is currently still legal, and we will continue to fight like hell to protect the right to access safe, legal abortion."
Politico reported an "initial draft majority opinion" penned by Justice Samuel Alito was "circulated inside the court" and acts as a "full-throated, unflinching repudiation of the 1973 decision which guaranteed federal constitutional protections of abortion rights and a subsequent 1992 decision – Planned Parenthood v. Casey – that largely maintained the right."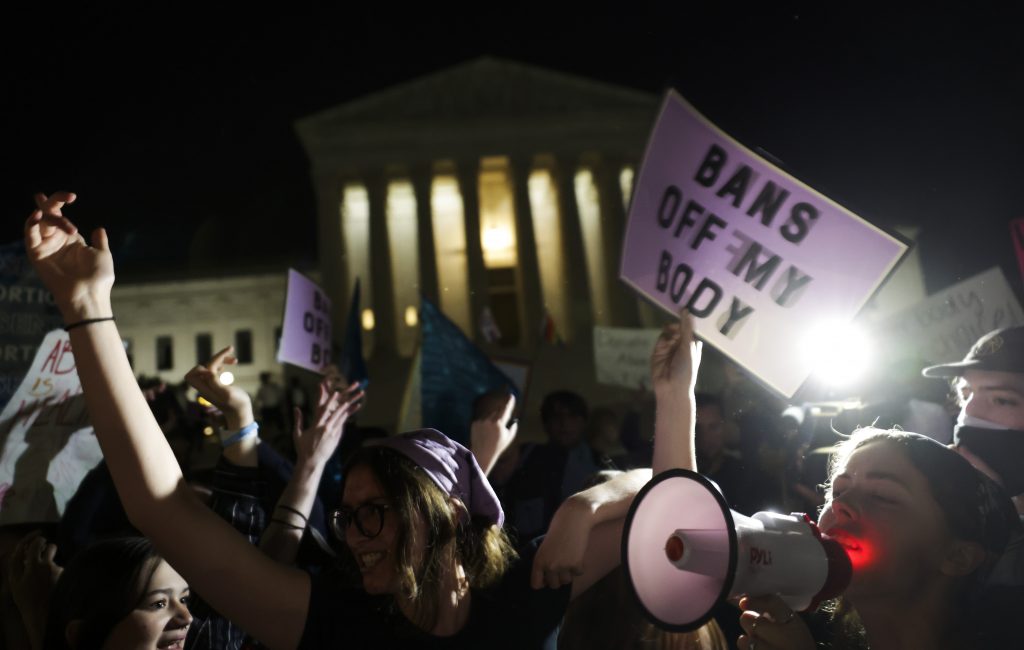 Advertisement - story continues below
Alito argues in the decision, "Roe was egregiously wrong from the start."
He continues, "We hold that Roe and Casey must be overruled. It is time to heed the Constitution and return the issue of abortion to the people's elected representatives."
Do you agree with Planned Parenthood?
Justices Clarence Thomas, Neil Gorsuch, Brett Kavanaugh, and Amy Coney Barrett reportedly voted with Alito.
House Speaker Nancy Pelosi (D-Calif.) and Senate Majority Leader Chuck Schumer (D-N.Y.) released a joint statement responding to the report.
"If the report is accurate, the Supreme Court is poised to inflict the greatest restriction of rights in the past fifty years — not just on women but on all Americans," they said.
Truth and Accuracy
We are committed to truth and accuracy in all of our journalism. Read our editorial standards.
Comment Down Below
Conversation