News
Police Say Legally Armed Woman Shot and Killed Gunman After He Opened Fire During Party: Report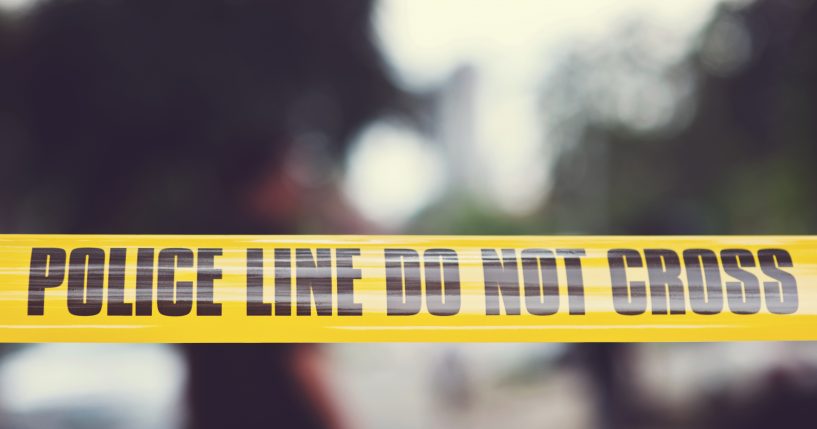 Police said a woman who was legally armed fatally shot a man during a party in West Virginia after he opened fire into the crowd, according to a report.
Authorities reported the man began firing an AR-15-style rifle into a crowd of people that had gathered for a party, as ABC affiliate 3 WEAR-TV reported.
Police explained in a statement Dennis Butler was killed Wednesday night after pulling out the rifle and shooting at the dozens of people attending the party outside of an apartment complex in the city of Charleston, per the outlet.
Advertisement - story continues below
According to the statement, the woman pulled a pistol and fired ultimately killing Butler after he opened fire.
There were no injuries from the party reported.
"Instead of running from the threat, she engaged with the threat and saved several lives last night," Chief of Detectives Tony Hazelett said Thursday.
The outlet noted the woman waited along with several witnesses after shooting Butler for the police to arrive.
Advertisement - story continues below
Authorities said they have all been cooperative with the investigation.
Hazelett reported no charges will be filed against the woman.
The shooting comes after a gunman opened fire at an elementary school in Texas killing 19 children and two adults earlier this week.
The gun safety groups Moms Demand Action and Students Demand Action traveled to the U.S. Capitol on Thursday to urge senators to pass gun-related legislation, as ABC News reported.
Moms Demand Action founder Shannon Watts told the outlet, "We're all only as safe as the closest state with the weakest gun laws because half of the country's states don't have background checks on gun sales."
Advertisement - story continues below
She explained the House has done its job and the Senate "just had to take up those pieces of legislation and pass them."
Watts continued, "And I don't know how you don't act after all of the shooting tragedies we've had lately."
Truth and Accuracy
We are committed to truth and accuracy in all of our journalism. Read our editorial standards.
Comment Down Below
Conversation