News
Senior Biden Adviser Reportedly Made Negative Comments About 'Squad' Members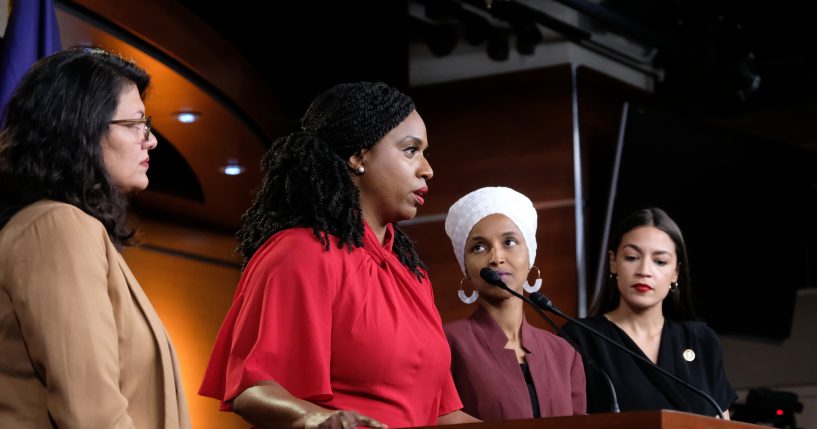 Cedric Richmond, a senior adviser to President Joe Biden, reportedly made negative comments about members of the "Squad," according to a book.
Fox News obtained an excerpt of the new book, "This Will Not Pass: Trump, Biden, and the Battle for America's Future" by Alexander Burns and Jonathan Martin, detailing the comments.
The outlet reported, citing the book, "Richmond was the most vocal of President Biden's advisers who were preparing for a progressive party mutiny, blasted the Democrats' left wing for misreading the 2020 campaign results and not having political savviness in a phone call to a Louisiana ally after his appointment was announced."
Advertisement - story continues below
Fox News noted the progressive activist group the Sunrise Movement targeted Richmond over his ties to the fossil fuel industry.
He was not thrilled with Reps. Alexandria Ocasio-Cortez (D-N.Y.),  Rashida Tlaib (D-Mich.) and other members of the "Squad."
Richmond called them "f***ing idiots" to a friend.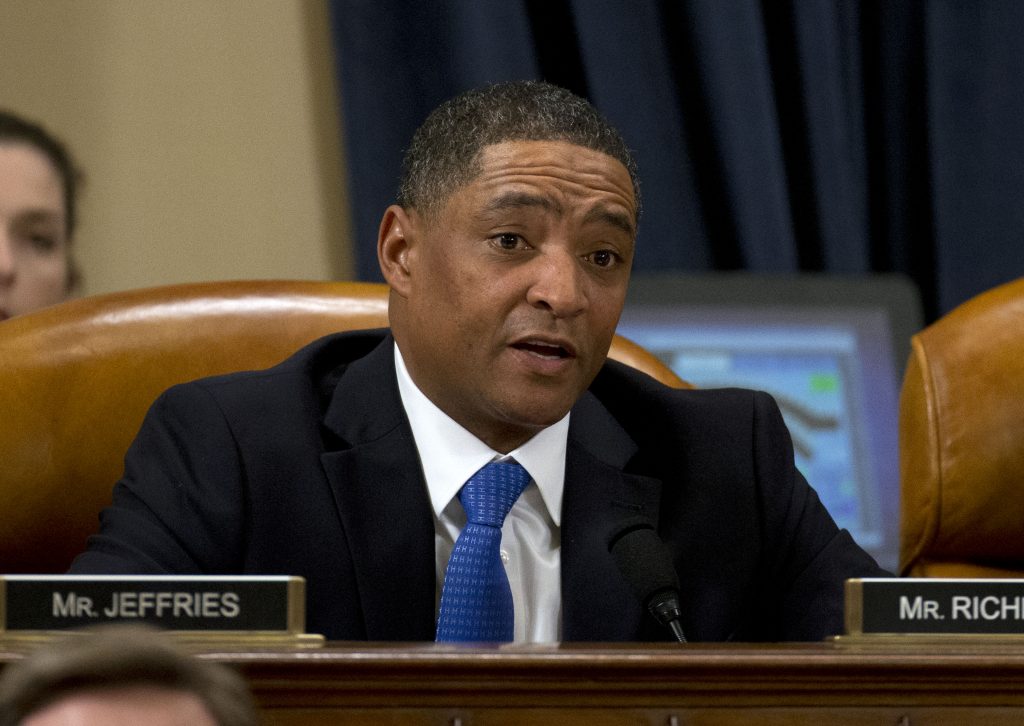 Advertisement - story continues below
Additionally, Counselor to the President Steve Ricchetti had words for the "Squad," as Fox News reported.
Still, they were less harsh than those of Richmond.
Ricchetti told a Capitol Hill Biden ally the "problem with the left is they don't understand that they lost."
The reporters' book also takes a look at First Lady Jill Biden's initial resistance to the idea of her husband choosing Vice President Kamala Harris as his running mate.
"There are millions of people in the United States. Why do we have to choose the one who attacked Joe," Jill Biden said during a conversation after hearing Harris was at the top of the list for the job.
Advertisement - story continues below
 White House chief of staff Ron Klain believed Harris was the most qualified candidate.
"Yes, Harris had attacked Biden more harshly than any other major candidate in the Democratic primaries. Yes, the Biden family had seen it as a smear and a betrayal. In Klain's assessment, that would work to Biden's advantage," the book explains.
It continues, "Choosing Harris will show people that you are magnanimous and forgiving, Klain told Biden. It will show the country just what a unifying leader you can be."
Truth and Accuracy
We are committed to truth and accuracy in all of our journalism. Read our editorial standards.
Comment Down Below
Conversation