News
Sharon Osbourne Wants the $900K She Donated to Black Lives Matter Back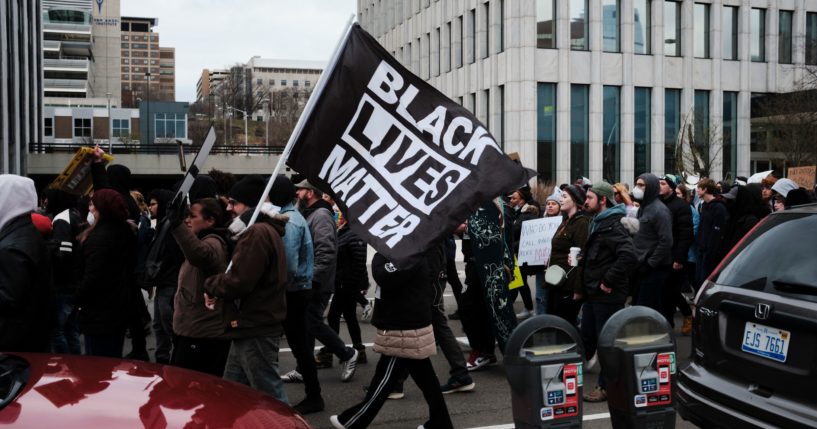 Sharon Osbourne donated money to Black Lives Matter and now she wants it back.
A TMZ reporter asked Osbourne about rapper Kanye West's controversial "White Lives Matter" shirt and his claim that Black Lives Matter is a "scam."
According to Osbourne, she and her husband donated $900,000 to the organization.
Advertisement - story continues below
"I don't understand why white lives don't matter," Osbourne said.
She added, "I don't understand it. It's not my thing, it's not my culture."
Commenting on whether the organization is a scam, Osbourne replied, "Well, we gave $900,000 to that and I'd like my money back please."
When asked if it is an appropriate thing to "cancel" West, she told the reporter, "No."
Advertisement - story continues below
She continued, "You can't stop people from living their lives, doing what they do. You know what? Don't go to his social media, don't listen to his music. Leave the guy alone. Let him do what he does."
Additionally, the reporter asked Osbourne about Adidas' recent announcement that they are reviewing their deal with West.
"They won't cut their ties. They make too much money from him," Osbourne explained.
Watch the video below:
Advertisement - story continues below
West made the comment about Black Lives Matter on his Instagram story earlier this week.
"Everyone knows that Black Lives Matter was a scam," West wrote.
He added, "Now its over You're welcome."
Following the controversy, Adidas issued a statement on their deal with West, as IJR reported.
Advertisement - story continues below
"The Adidas Yeezy partnership is one of the most successful collaborations in our industry's history," the company said.
The statement continues, "We are proud of our team that has worked tirelessly throughout our collaboration with Ye and the iconic products that were born from it."
West announced his upcoming Los Angeles show has been canceled and questioned if "it had something to do with my White Lives Matter tee, what y'all think?"
Truth and Accuracy
We are committed to truth and accuracy in all of our journalism. Read our editorial standards.
Comment Down Below
Conversation