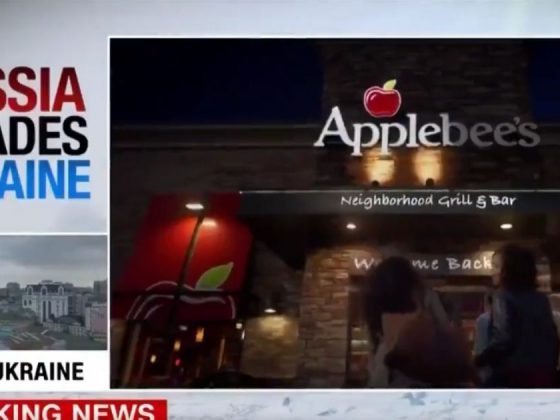 @LawofFojo / Twitter screen shot
CNN's commercial interests in the invasion of Ukraine were on full, embarrassing display this week. Twitter was ruthless in response.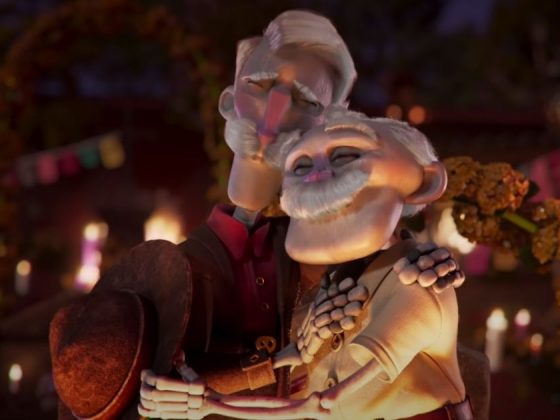 Doritos Mexico / YouTube screen shot
Corporations that we innocently believe just want to sell us products have become intent on promoting... homosexuality in the afterlife?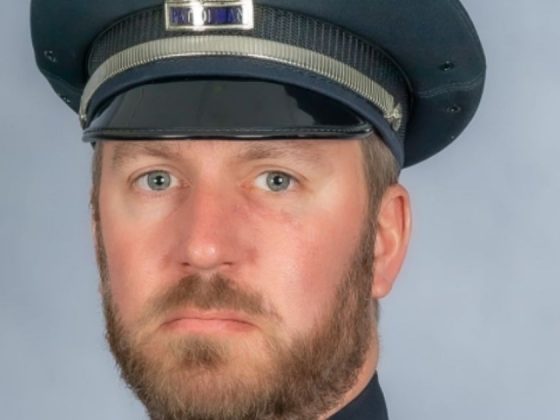 ILACP / Facebook screen shot
Facebook apparently has decided that the word 'police' is inherently political; the behemoth subequently denied the ad honoring an officer.