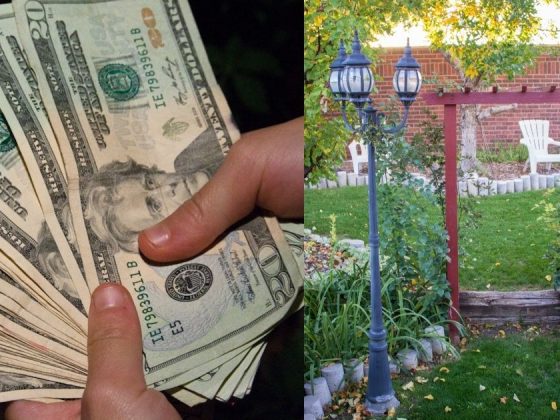 Steven Depolo / Flickr ; Kent Kanouse / Flickr
The statues will most likely be taking up residence at a museum now that their true lineage has been uncovered.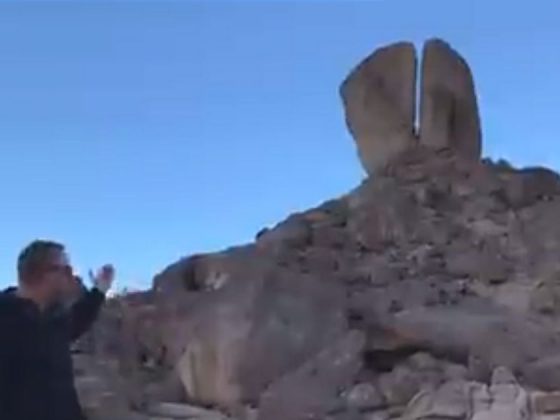 @SinaiInArabia / Twitter screen shot
Another clue is the existence of petroglyphs and carvings of people worshipping bulls in the area, which seem to match the biblical account.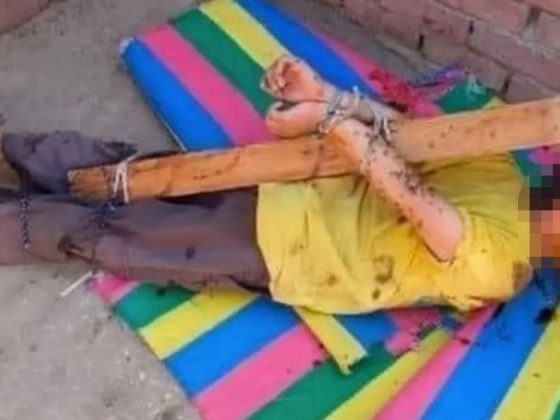 @nypost / Twitter
An Egyptian man was arrested after he allegedly punished his 7-year-old son by tying him to a wooden stake and covering him with honey.