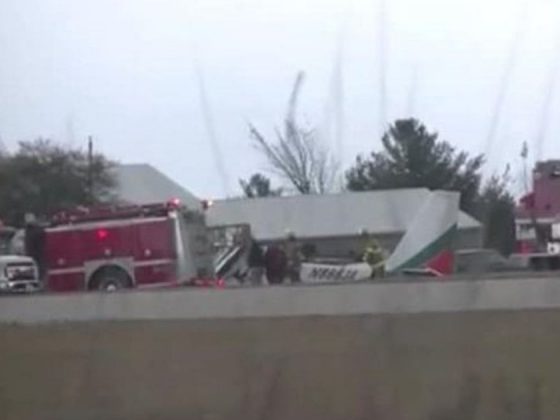 @wilxTV / Twitter
'She doesn't remember anything, except for her daddy squeezing her so hard,' a family friend said.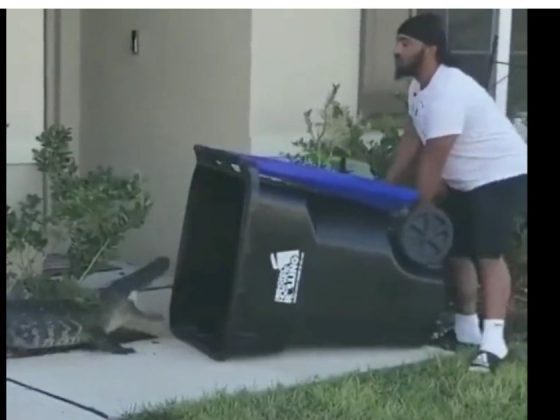 @kerethp / Twitter screen shot
A gaggle of onlookers shrieked as he advanced, pushing the gator back. It writhed and whipped its body around, resisting.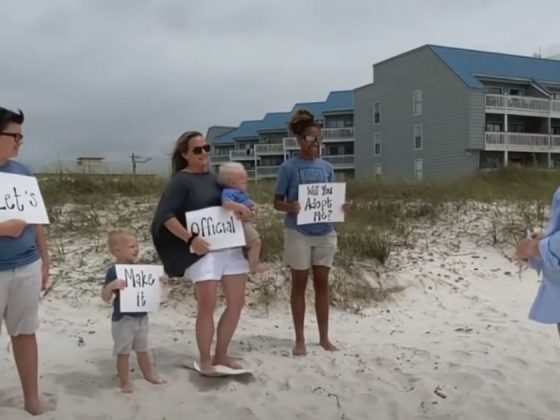 ABC News / YouTube screen shot
After having his blindfold removed and reading the provided note, Donaldson turned to see his kids and wife holding signs.