Tag:
Israel Defense Forces IDF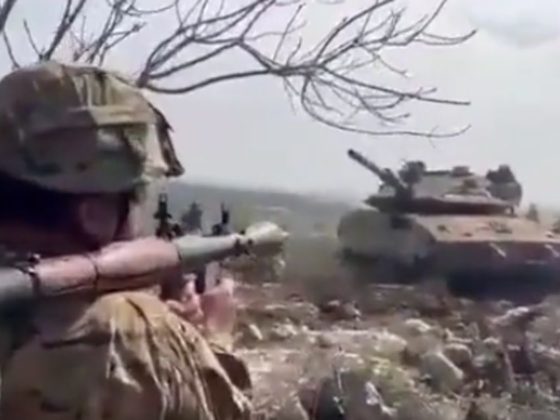 @JoeTruzman / Twitter video screen shot
Tensions flared along the border between Israel and Lebanon Sunday at a time when Lebanon is in almost total collapse.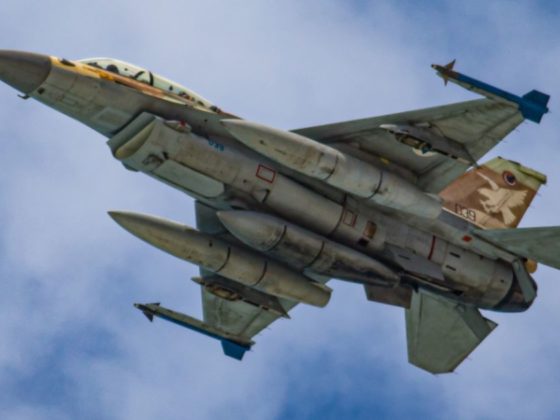 @kadonkey / Twitter screen shot
On Saturday, the Israeli Defense Force announced it had eliminated the entire top brass of a Palestinian terror group.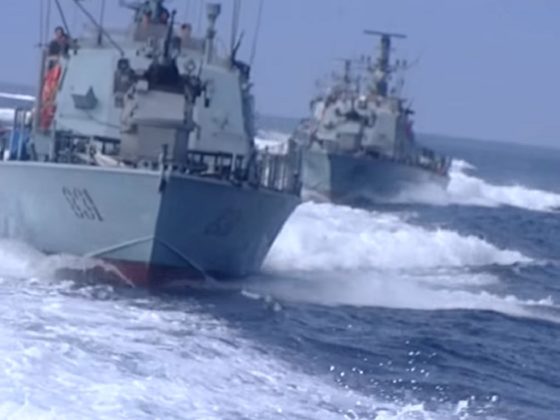 Israel Defense Forces / YouTube screen shot
Israeli forces were on guard Sunday to prevent smuggling at sea and respond to attacks on land, news reports show.