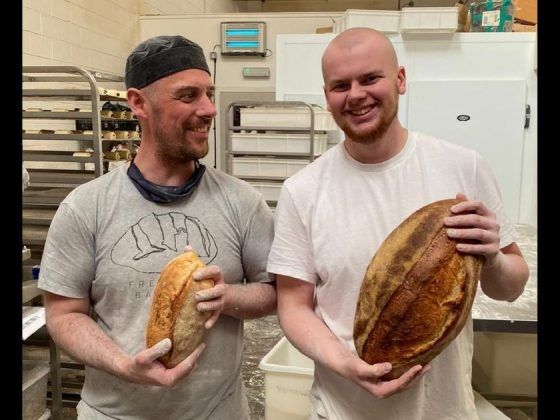 Freedom Bakery / Facebook
Freedom Bakery has become known not only for its unique staff and mission but also for its delicious artisan bread.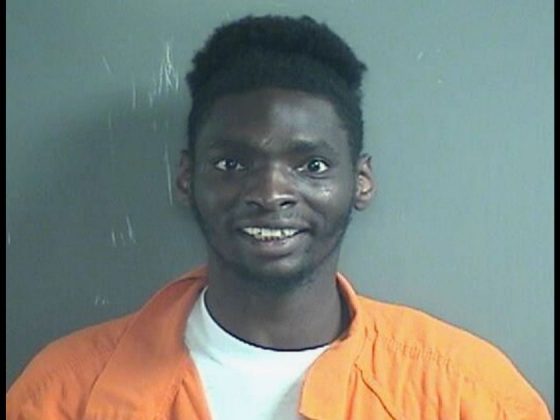 @njdotcom / Twitter
Detectives said the teen was shot to death at an apartment. He was then discarded like trash by his killers.
Brendan McDermid/Reuters
California now allows 'transgender, non-binary and intersex' inmates to choose if they want to be housed in a male or female prison.