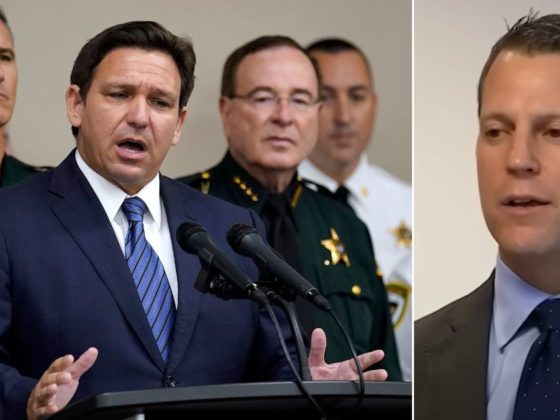 Chris O'Meara / AP; FOX 13 Tampa Bay / YouTube screen shot
The move came after the prosecutor vowed to break Florida's laws on abortion and 'gender transition' surgeries for children.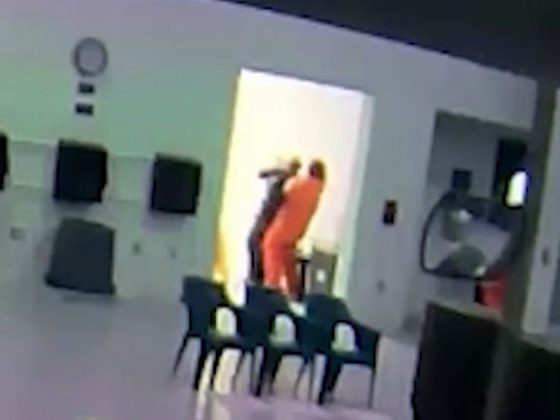 Hillsborough County Sheriff's Office / Facebook screen shot
The sheriff commended the inmates who intervened, saying he was grateful to those 'who did the right thing.'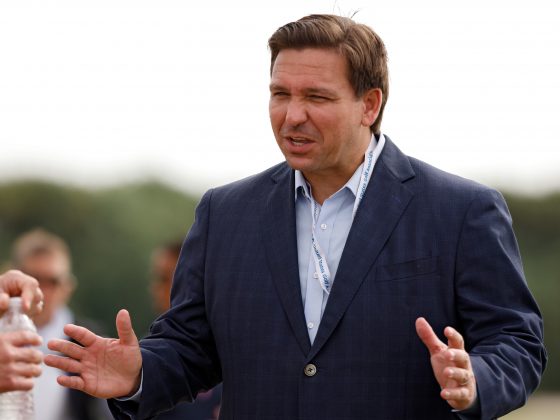 Cliff Hawkins/Getty Images
Fans of the Tampa Bay Rays may have been surprised to see their team supporting an extremist gun control group.