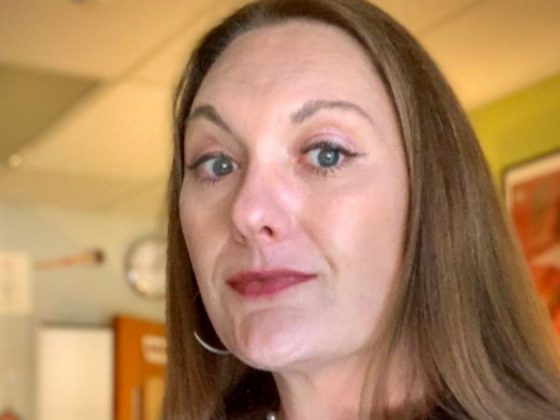 @jrjoplin / Twitter screen shot
The Rev. Joplin was hired when he was living as a man but now is suing the church, claiming discrimination.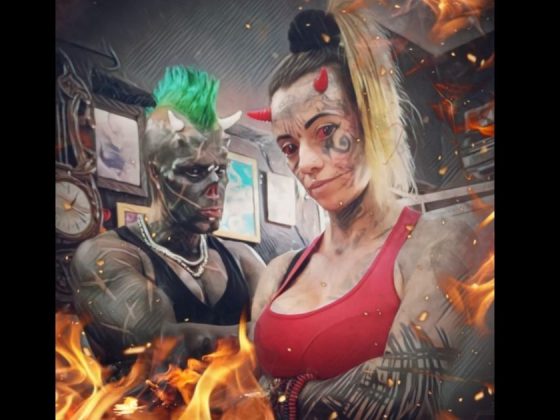 Carol Praddo / Facebook
Naturally, telling people that there are no limits on what is acceptable will lead to certain individuals taking things too far.