Tag:
Transgender Bathrooms
Lucy Nicholson/Reuters
The case had ignited a controversy over transgender bathrooms and sexual assault in Virginia's public schools.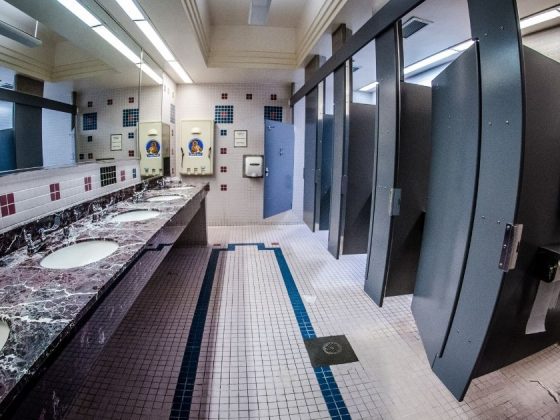 m01229 / Flickr
A school board knew about a rape in the bathroom but did nothing. This is the result of policy allowing gender fluidity in bathrooms.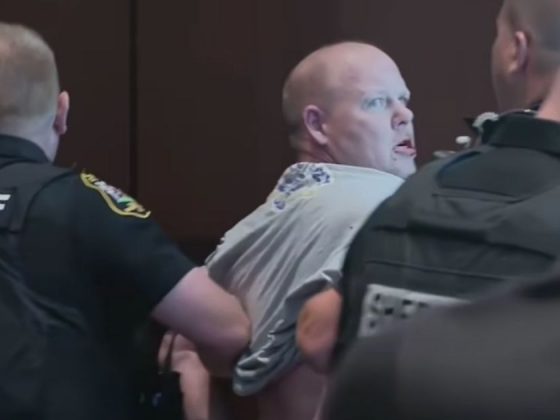 FOX 5 Washington DC / YouTube screen shot
The Loudoun County school board admitted it knew of the alleged rape despite saying the opposite in a June meeting.