Two Capitol Police Officers Sue Trump After Suffering 'Physical and Emotional Injuries' During Riots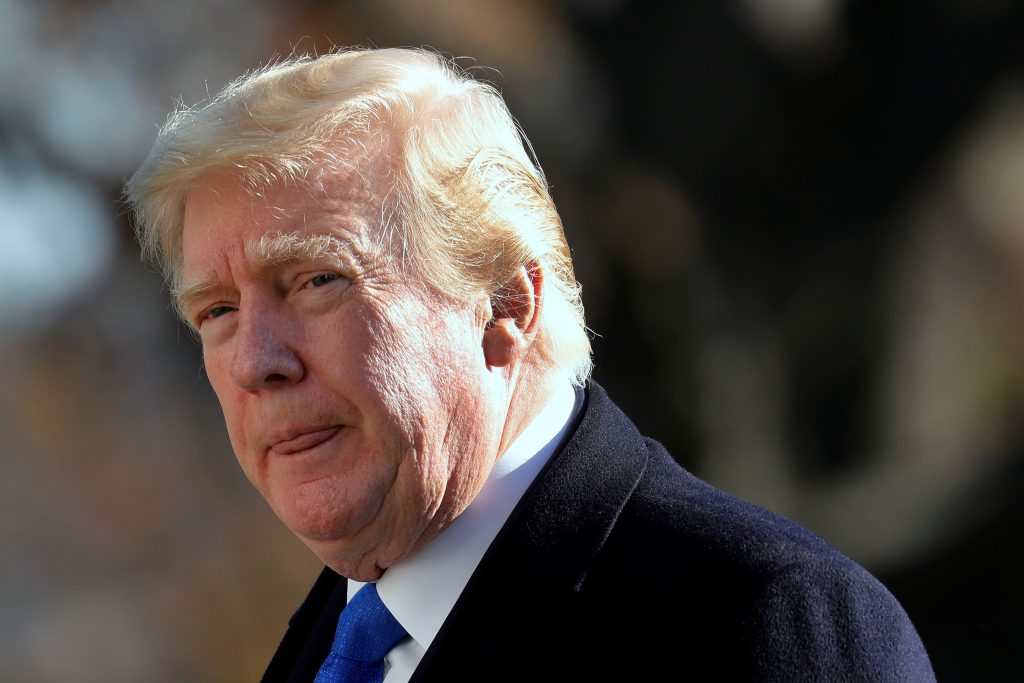 Two Capitol police officers filed a lawsuit against Former President Donald Trump for "physical and emotional injuries" they allegedly sustained during the insurrection at the U.S. Capitol on Jan. 6.
Officers James Blassingame and Sidney Hemby allege in the lawsuit Trump rallied the rioters with his unsubstantiated election fraud claims leading up to the riots, according to The Washington Post.
"Both United States Capitol Police Officers reported for duty on January 6, 2021, without any suspicion that they would soon become the targets of Trump's followers," the lawsuit reads.
The officers are demanding at least $75,000 in compensatory damages from Trump and an undisclosed amount in punitive damages.
"The insurrectionist mob, which Trump had inflamed, encouraged, incited, directed, and aided and abetted, forced its way over and past the plaintiffs and their fellow officers, pursuing and attacking them inside and outside the United States Capitol, and causing the injuries," the lawsuit adds.
It claims, "Officer Hemby was attacked relentlessly," and says, "He was bleeding from a cut located less than an inch from his eye. He had cuts and abrasions on his face and hands and his body was pinned against a large metal door, fending off attacks."
The lawsuit said of Blassingame, "The threats and attacks on Officer Blassingame seemed endless."
It continues, "It was not clear to him on January 6 that he would survive to make it home." Blassingame reportedly suffered injuries to his head and back.
The House voted to impeach Trump on the charge of "incitement of insurrection." He was later acquitted by the Senate.
However, Trump is not the only one Americans blame for the insurrection, according to new survey data from Harris Insights shared with Axios.
Seventy-one percent of Republicans and 77% of Democrats believe social media bears some responsibility for the attack.
Twitter permanently banned Trump from the platform while YouTube and Facebook suspended his accounts indefinitely. Eighty-two percent of Democrats support the decision. At the same time, 27% of Republicans do, and 55% of independents agree.