News
Prince Harry Mocked After Making Claim About Airline in His Memoir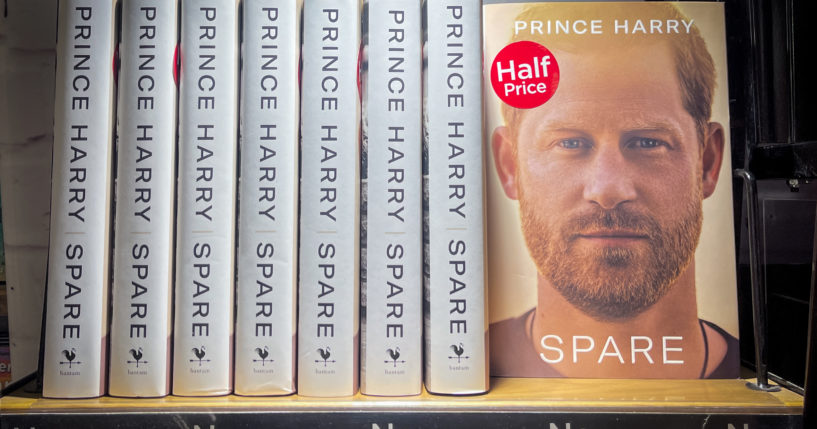 An airline called out Prince Harry for making a false claim in his book.
NDTV reported that in Harry's memoir, "Spare", he claimed his wife Meghan Markle booked an Air New Zealand flight from Mexico to England for her father Thomas in 2018.
"We told him, leave Mexico right now: A whole new level of harassment is about to rain down on you, so come to Britain. Now," Harry wrote.
Advertisement - story continues below
He added, "Air New Zealand, first class, booked and paid for by Meg."
However, according to the report, the airline said it does not offer a flight between Mexico and England.
Additionally, the airline provides a Business Premier service instead of first class.
The airline also took to Twitter to respond to Harry's claim.
Advertisement - story continues below
"Introducing [Sussex Class]. Apparently coming soon," Air New Zealand tweeted.
Introducing #SussexClass 👑 Apparently coming soon 👀

— Air New Zealand ✈️ (@FlyAirNZ) January 12, 2023
Have you read the memoir?
Harry has received criticism from others for details shared in his memoir.
CNN's Don Lemon reacted to a part of Harry's memoir in which he details an argument he had with his brother.
"Everyone has a family. I have arguments in my family," he said.
Advertisement - story continues below
Lemon continued, "Am I going to put that out there for the whole world to see? I just don't understand why on earth he would want to put that out there."
He then asked, "What exactly is he achieving by airing family dirty laundry?"
Lemon added, "To talk about a physical family fight, to me — I wouldn't. That's just me."
Still, Harry's memoir appears to be selling fast.
Advertisement - story continues below
More than 1.4 million copies were sold during the first day of publication.
"The first full day of sales of 'Spare' represents the largest first-day sales total for any nonfiction book ever published by Penguin Random House, the world's largest trade publisher," Penguin Random House said.
Truth and Accuracy
We are committed to truth and accuracy in all of our journalism. Read our editorial standards.
Comment Down Below
Conversation