Former GOP Rep Argues Trump Should Have 'Very Little' Influence in the Party's Future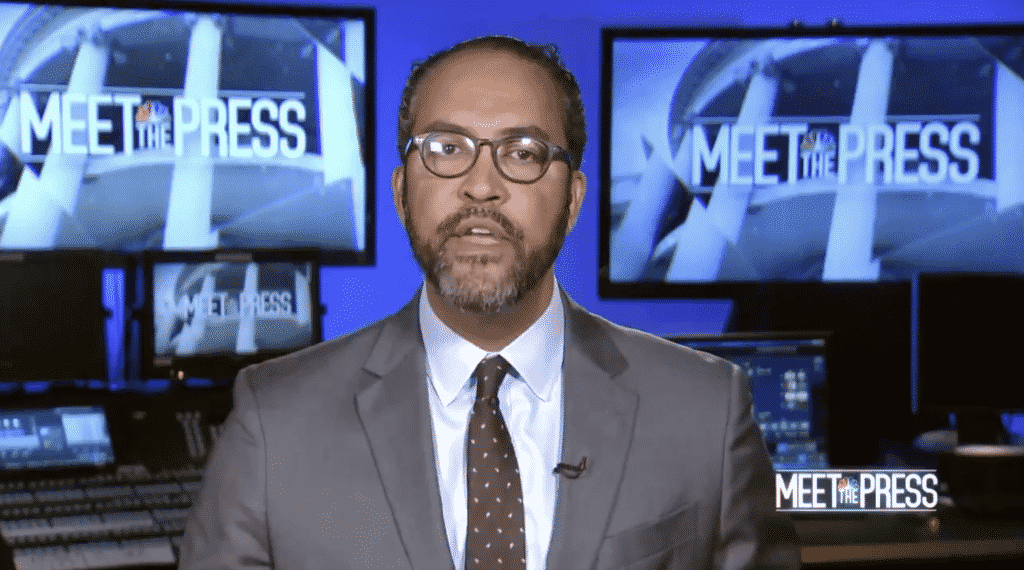 Former Rep. Will Hurd (R-Texas) says former President Donald Trump should not have a large role in the party going forward and that the former president could harm the party's electoral prospects if he maintains his influence.
During an appearance on NBC's "Meet The Press" on Sunday, Hurd was asked what role Trump should play in the party going forward.
"I think very little, if not none at all," Hurd said as he went on to note that Republicans lost the White House and the majority in the House and Senate, which he blamed in part on the former president.
He continued, "This is a president that lost the House, the Senate, the White House in four years. I think the last person to do that was Herbert Hoover, and that was in the Great Depression."
Hurd expressed his belief that there are swaths of "disaffected Democrats" that Republicans can win over ahead of the 2022 election that can help the party reclaim the majority in the House.
"But we can't do that if we're talking about the lies of an election that went wrong or succumbing to conspiracy theories," he added.
Watch the video below:
WATCH: @ChuckTodd asks Former Rep. Will Hurd (R-Texas): "What role should former President Trump have in the future of the Republican Party?" #MTP@HurdontheHill: "I think very little, if none at all." pic.twitter.com/EGAIT9N4up

— Meet the Press (@MeetThePress) February 21, 2021
Hurd did not run for reelection in 2020.
His comments come as members of the Republican Party are trying to determine how closely to embrace Trump or whether they should distance the party from him.
Rep. Liz Cheney (R-Wyo.), the No. 3 Republican in the House, told Fox News' Chris Wallace, "Somebody who has provoked an attack on the United States Capitol to prevent the counting of the electoral votes — which resulted in five people dying. Who refused to stand up immediately when he was asked and stop the violence. That is a person who does not have a role as a leader of our party going forward."

Meanwhile, Sen. Lindsey Graham (R-S.C.) argued that Trump is "the most consequential Republican in the party" and the "hope of the future of conservatism."
Trump is scheduled to address the large conservative gathering, the Conservative Political Action Conference (CPAC), to address the "future of the Republican Party and the conservative movement" on Feb. 28.