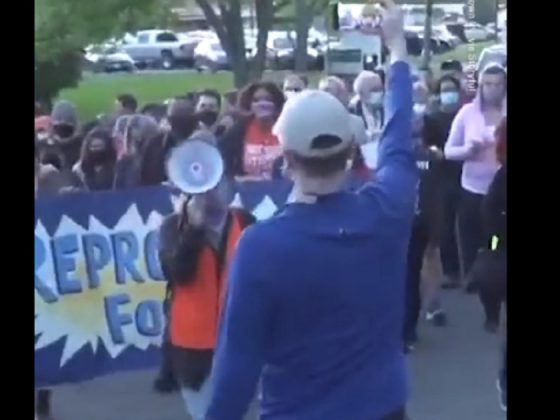 @nowthisnews / Twitter screen shot
A fence is already up outside the Supreme Court. The Department of Homeland Security has been preparing for trouble.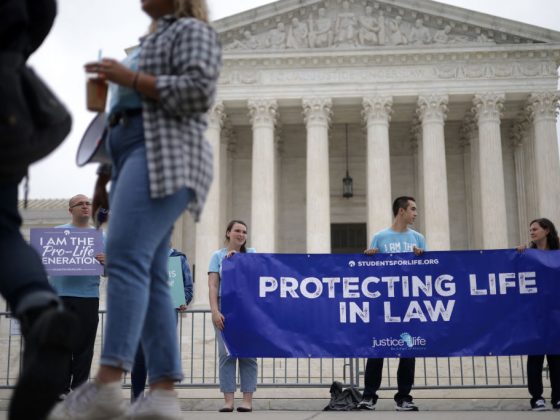 Alex Wong/Getty Images
The Supreme Court is ramping up security as justices are facing both direct and indirect threats in the wake of a leaked opinion.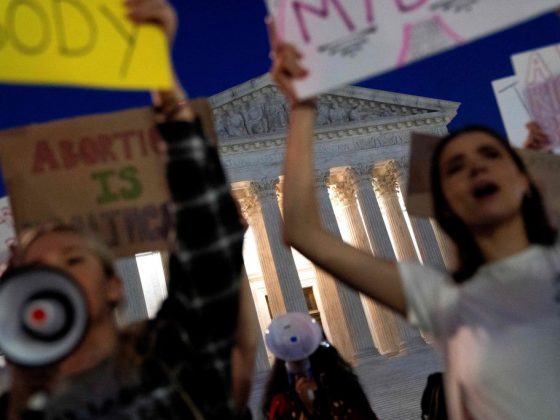 STEFANI REYNOLDS/AFP via Getty Images
"This was a singular and egregious breach of that trust that is an affront to the Court," Chief Justice John Roberts said.