News
Film Production Company Claims Safety Meeting Was Held Morning of 'Rust' Shooting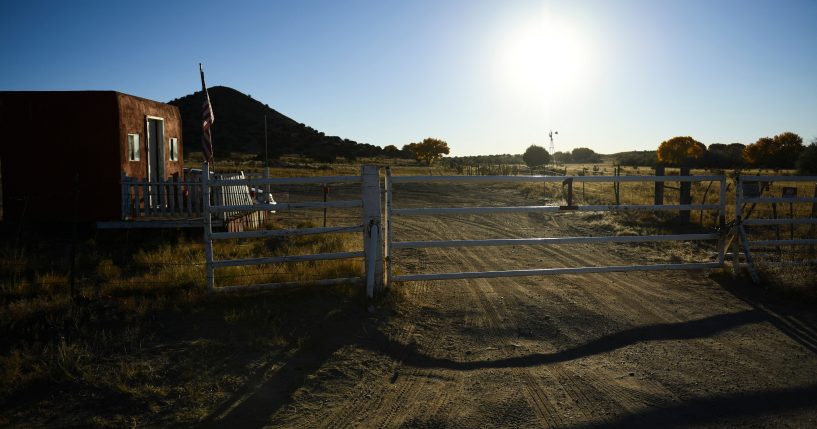 A film production company is challenging sanctions from officials in New Mexico over the alleged violation of workplace safety standards.
CBS News reported Wednesday Rust Movie Productions claimed in a filing a "safety meeting was held the morning of the incident" during which actor Alec Baldwin fatally shot a cinematographer.
The company said in its filing, "The law properly permits producers to delegate such critical functions as firearm safety to experts in that field and does not place such responsibility on producers whose expertise is in arranging financing and contracting for the logistics of filming."
Advertisement - story continues below
According to Rust Movie Productions, it "did not 'willfully' violate any safety protocol, and in fact enforced all applicable safety protocols."
Last month, New Mexico workplace safety regulators issued the maximum fine possible of $136,793, as IJR reported.
The New Mexico Occupational Health and Safety Bureau documented gun safety complaints issued by crew members that were ignored.
According to CBS News, the film production company responded arguing the misfires prior to the incident were not in violation of safety protocols and that "appropriate corrective actions were taken, including briefings of cast and crew."
Advertisement - story continues below
Bob Genoway, bureau chief for occupational safety, previously said what the agency had, "based on our investigators' findings, was a set of obvious hazards to employees regarding the use of firearms and management's failure to act upon those obvious hazards."
The outlet noted the state findings and sanctions against the film production company hold implications for at least five lawsuits that have been filed in response to the shooting.
One of them includes a wrongful death lawsuit filed by Halyna Hutchins against Baldwin and other producers of the film.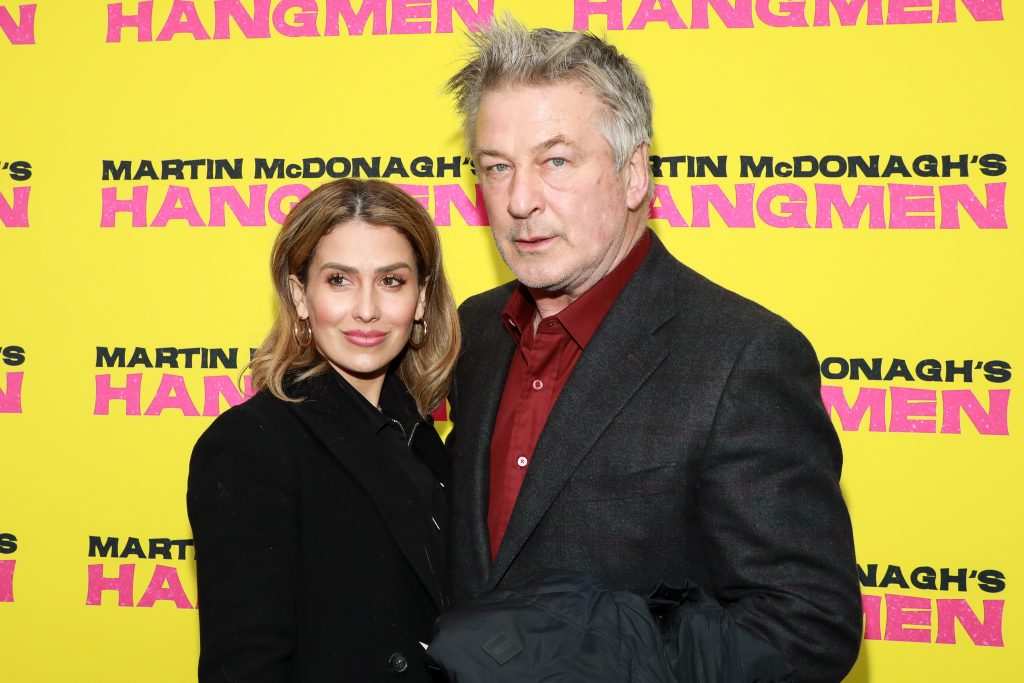 Hutchins' family attorney Brian Panish said in February, "In the lawsuit, as you can see, names Alec Baldwin and others who are responsible for the safety on the set and whose reckless behavior and cost-cutting led to the senseless and tragic death of Halyna Hutchins."
Advertisement - story continues below
During an interview with ABC News in December 2021, Baldwin claimed he never pulled the trigger on the gun.
"I would never point a gun at anyone and pull a trigger at them," Baldwin said.
Truth and Accuracy
We are committed to truth and accuracy in all of our journalism. Read our editorial standards.
Comment Down Below
Conversation